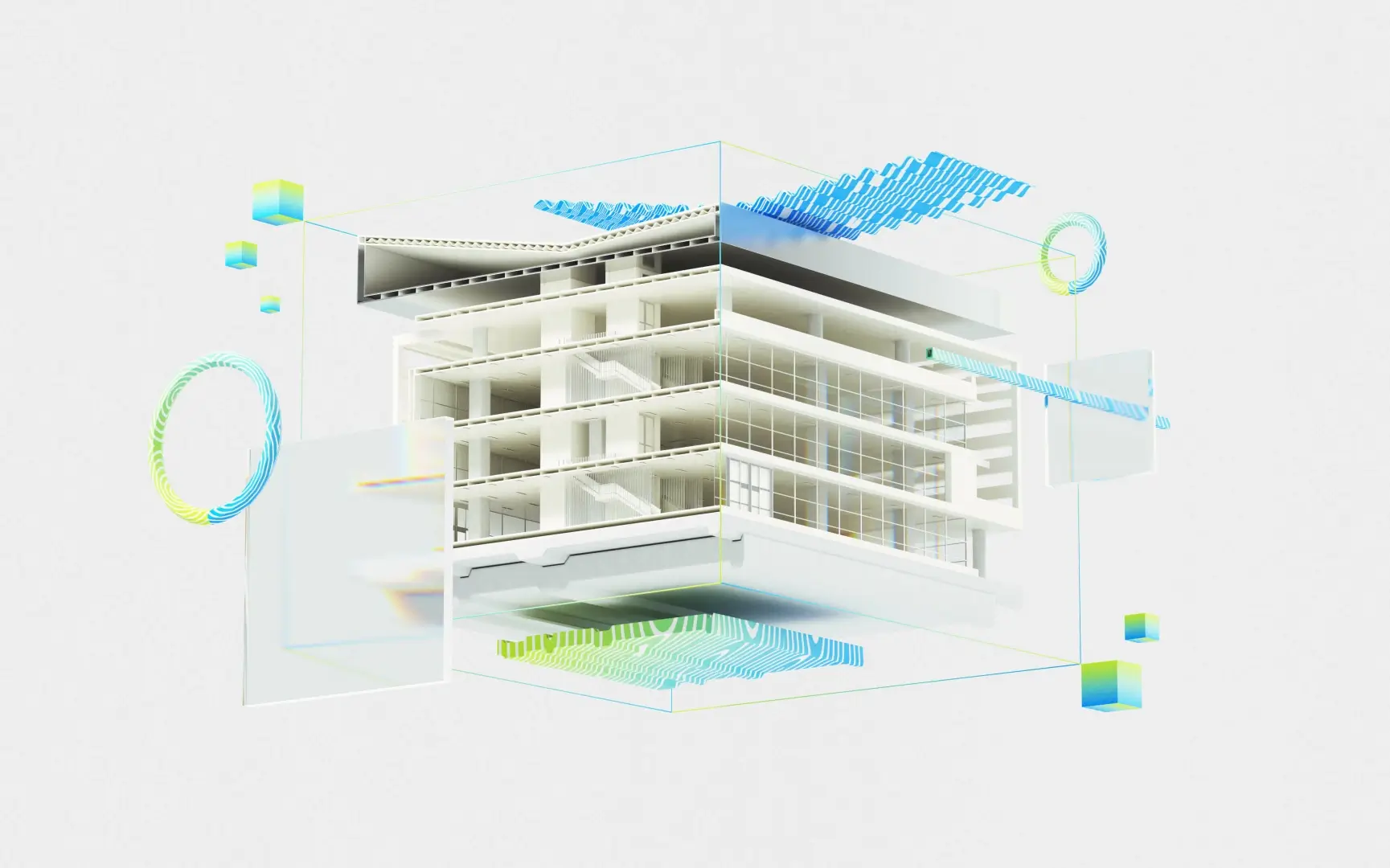 A Digital Building Platform Service Provider
Provides products and services covering the entire life cycle of buildings.
We use TAS, TRB, TBQ for this project. It takes about 1 month.Our feelings are as follows: 1. We build the TRB model first, then import to TAS; import BQ into TBQ, connect TAS & TRB with TBQ, link the quantity of the corresponding entity with the BQ item, and compare the contract BQ with the actual quantity quickly. Save us lots of time! 2.The structural drawings of this project use China's flat construction drawings, and the efficiency of TRB modeling is still high. The intuitive rebar 3D make us to check easily.

Edwin Chen/Tan mi/Xuling
Quantity Surveyor Giant Leap Construction